Founded by Chris Palmer over 25 years ago, Outdoor Design & Living's mission is to bring the comfort of indoor living to the outdoors.
Chris and his team are passionate about their work. What began out of the back of a pick-up truck years ago has grown to a full-service outdoor design and living company, located on nearly two acres of land on Bronson Road in Fairfield. Our goal is to help you have more fun in your yard!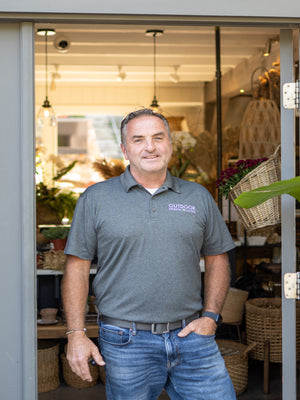 THE TEAM
Our team consists of passionate and enthusiastic design experts who enjoy working with our clients combining their vision, lifestyle and personal taste with our ideas and imagination to arrive at a well thought out concept.
CHRIS PALMER
Owner/Founder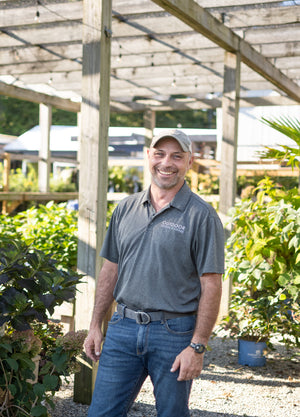 JEFF WEBSTER
Landscape Manager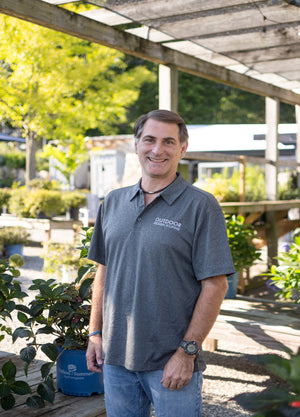 DAVE MAY
Landscape Designer & Lighting Specialist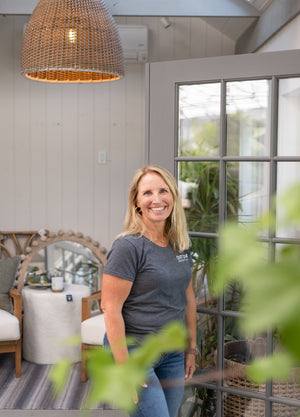 AMANDA DESMOND
Barn Manager (The Gift Shop)
OUR PROCESS
​Every project begins with a conscious effort to capture our client's lifestyle, needs and wants and bring that to life maximizing the use of their outdoor living space.
At Outdoor Design & Living we cater to your needs. Let us help you to create your own personalized outdoor retreat. You'll find a large selection of outdoor furnishings, patio furniture, outdoor kitchens, fire pits, plants, and home accessories right here in Fairfield County CT.