Fire Pits, Fireplaces & Heaters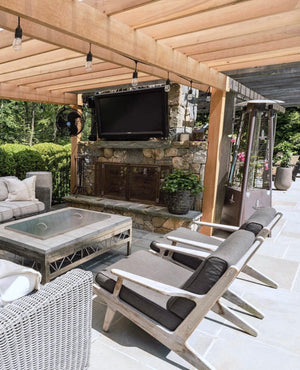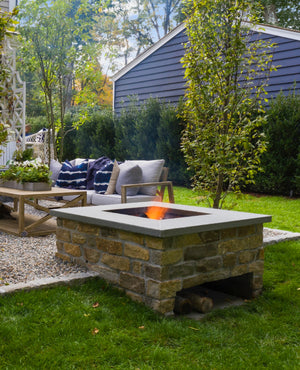 Many of our customers say that outdoor heating elements bring the most enjoyment to their outdoor living spaces. Families and friends gather and stay for longer periods of time when there is a source of warmth to snuggle up to, or a roaring flame to roast marshmallows. Our design team can help you choose and install freestanding or built-in propane, natural gas, electric, or wood outdoor heating units that fit seamlessly into your patio and landscape.
Offerings Include:
Concrete, Wood, Stone or Composite Fire Tables
Stone, Brick or Steel Fire Pits
Fireplaces
Heat Lamps
Overhead Electric Heating Elements
Propane Tank Covers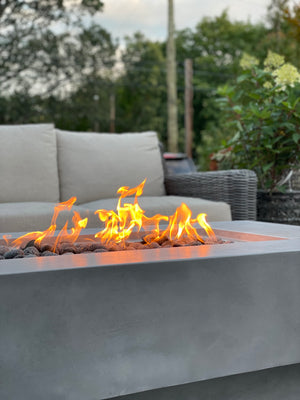 Shop Now
Our knowledgeable team can assist you to find the perfect outdoor heating solution for your space.