We are delighted to host a variety of private group events and/or workshops to the public.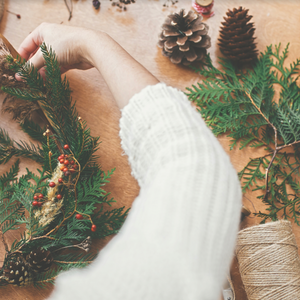 Outdoor Design & Living offers a wide variety of seasonal events, workshops and promotions. From pumpkins in the fall, to holiday decor in the winter, we are well equipped to provide the best and freshest of the season for your home.
Stay tuned for upcoming events!
Past & Upcoming Seasonal Events Include:
Holiday Trees and Wreath Kits
Seasonal Planters
Workshops
Local Vendor Festivals
Please contact us if you are interested in hosting a private event.